Discover more from The Journal 425
411 for the 425 | Reader-supported local journalism with perspective, edge & authenticity. | Your home for Lake Stevens Vikings football. | Privacy: J425 will never share or sell your data.
Over 2,000 subscribers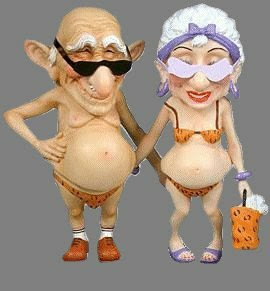 It's Senior Night at Lake Stevens Stadium this Friday.

How about some nice hot links to go with your morning pancakes? Let's start with the ugly stuff:

- The Seamount league is under intense scrutiny after a fight and 35 ejections caused the forfeit of last week's Renton - Tyee contest. Keep it classy, King County!

- The Seattle Times HS Sports blog has video of seven Chicago-area JV football players, uh, relieving themselves on the football field. Why they posted this, I'm not sure. Why did I post it? Because I am a cut-and-paste robot!

- The Times will carry live video of this week's Skyline - Redmond contest, in case you want to stay home and watch that instead of coming to Senior Night at LSHS.

- The 4A WIAA State Playoff bracket is back up after some minor tinkering. Here's a breakdown of the regions, and an explanation of the bid deployments. Lake is part of District One, which gets three state bids but pools with the Narrows league for a total of six. If Lake won its District playoff game, they would debut on the state playoff bracket as the District One #2 seed.

- The Herald's Double Team blog has a picture of a beheaded Viking.

- Last night, we posted our first look at 3-4 Oak Harbor, the Vikings' next opponent. We also had some notes from Tuesday's practice.

- The Whidbey Sun-Times has a look at this week's game, with Oak Harbor coach Jay Turner calling the game "a must win" for his Wildcats.

Don't forget to vote in our current poll. We'll be back later with the Week 8 power rankings.

All for now.